ASTOS
Men's Eyewear Premium Diamond Cut Green
 PREMIUM DIAMOND CUT COLLECTIE '22
Voor het eerst bij Astos de premium Diamond Cut collectie. Dit volledige diamond-cut omringd ontwerp is zorgvuldig ontworpen, met de hand vervaardigd en fijn afgesteld door gespecialiseerde ambachtslieden. Een bril met klasse en dat tonen we graag, de slapen zijn 9 karaats goud geplatteerd en voorzien van ingegraveerd Astos logo en Premium Diamond Cut Made in Dubai tekst.
Complimenteer je outfit nu met de premium diamond cut. Het perfecte accessoire voor binnen en buiten, plus de diamond cut bril beschermt het oog zelfs tegen de zon en schadelijk blauw-licht van computers, tablets en telefoons.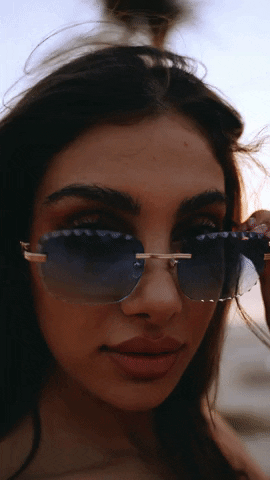 Why Wear Screen Shades? Today, we are constantly surrounded by screens — computers, phones, TVs, tablets, etc. The "screen time" for most people is close to 9 hours a day. — For any serious entrepreneur, influencer, or business leader that number is most likely even higher. Every device emits blue light, that our eyes are not made to absorb for that many hours a day.
ASTOS blue light screen glasses are a stylish way to block the harms of the blue light and improve function. Preserving your eyesight and health has never been more stylish.
Craftsmanship - Like ASTOS timepieces, our eye frames are crafted of the highest quality by specialized artisans. Each pair of frames is crafted from premium materials for maximum durability and shades that keep their sleek appearance for years to come. The lenses have been carefully cut and polished to achieve round and smooth edges that feel comfortable and light even after hours of wear. We exclusively use Class A nylon anti-blue ray lenses for ultimate stability and durability.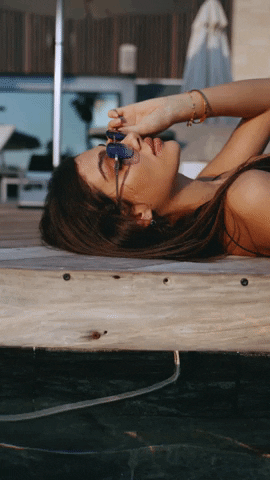 | | |
| --- | --- |
| FRAME | Premium Diamond Cut Frame |
| TEMPLES | Temples with laser logo |
| LENS | Royal Gradient Green |
| FRAME HEIGHT | 37 mm |
| FRAME WIDTH | 54 mm |
| DESIGNED | in Dubai |
| PROTECTION CASE | Piano Wooden Hard case |
We offer secure payment methods and you can choose to pay with Ideal, MasterCard, Visa, American Express, PayPal or Bancontact.